Weekly update - 15/07/16
Quote of the week
"This terrorist attack is a direct attack against Europe, against European values and against our societies. Europe must respond to this barbarism with unity and with the spirit of the universal values of liberty, equality and fraternity."
- Gianni Pittella on the attack in Nice
Last week's highlights
S&D MEPs have been working hard in the Parliament's committees this week – with some important results!
A sensible, balanced deal was reached in the internal market committee to control firearms in the EU, S&D MEP Guillaume Balas' report on tackling social dumping was adopted with a large majority in the employment and social affairs committee, and following the PES' campaign for a European Youth Plan, the culture, education, youth and sport committee voted yesterday in favour of the Report on Assessment of the EU Youth Strategy 2013-2015. A good day for young people in Europe!
The S&Ds also pressed Commissioner Cañete for answers in a hearing with the legal affairs committee on Tuesday. We will follow the case closely and ensure that the European Anti-Fraud Office (OLAF) investigates the matter fully.
Gianni Pittella also bade farewell with little regret to the UK prime minister who gambled his country's future for the sake of party politics: "Goodbye Mr Cameron, nobody will miss you".
And this week also saw the first sitting of the new Panama Papers inquiry committee - Peter Simon sets out what the S&Ds want to achieve for #TaxJustice: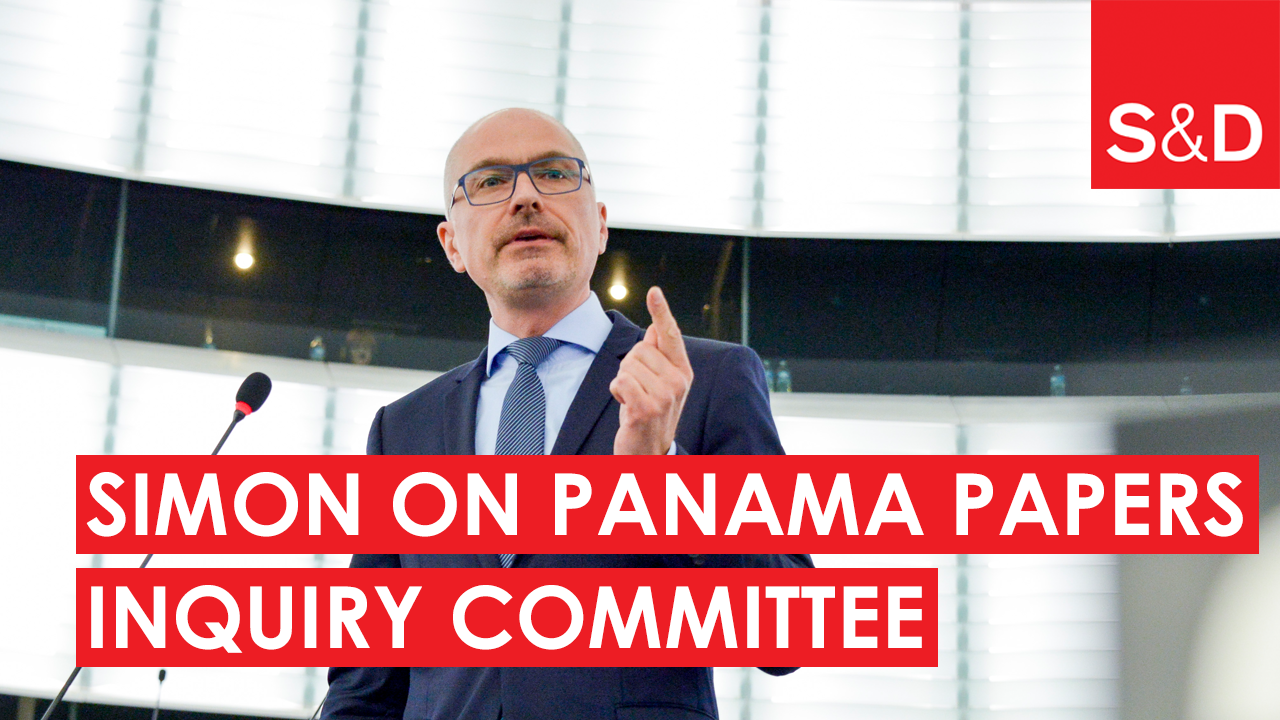 Activities
This afternoon, S&D president Gianni Pittella will meet with the Greek interior minister Panagiotis Kouroumblis and Thessaloniki mayor Giannis Boutari in Thessaloniki.
Pittella will express the S&D Group's solidarity with the Greek authorities and Greek people in their efforts for recovery, human dignity and social justice.   
Upcoming activities
The S&D Times will take a holiday for the next few weeks but the S&D Group will be busy as ever across Europe. You can follow us throughout the summer on our website and via Twitter @TheProgressives, Facebook and Instagram.